Smarter decisions about your horse's health and performance starts here.
Horse Power will empower equine athletes and their teams to achieve a higher level of overall performance. Our goal is to bridge the communication gap between a horse owner and their team. With Horse Power, your entire equine team will be on the same page regarding your horse's training and health.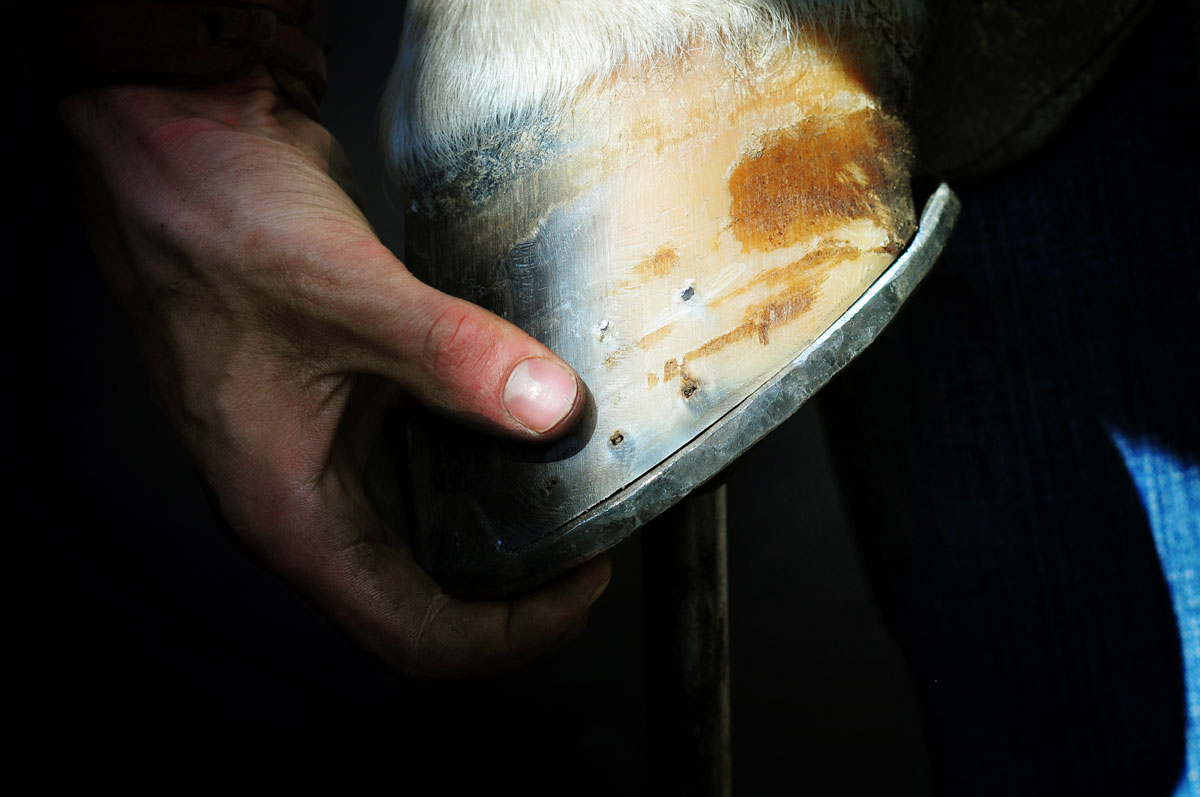 We're doing data gathering differently. This isn't your same old record keeping app. Horse Power will keep you closely connected with your training and care team. We support information sharing with your team to help you thrive together.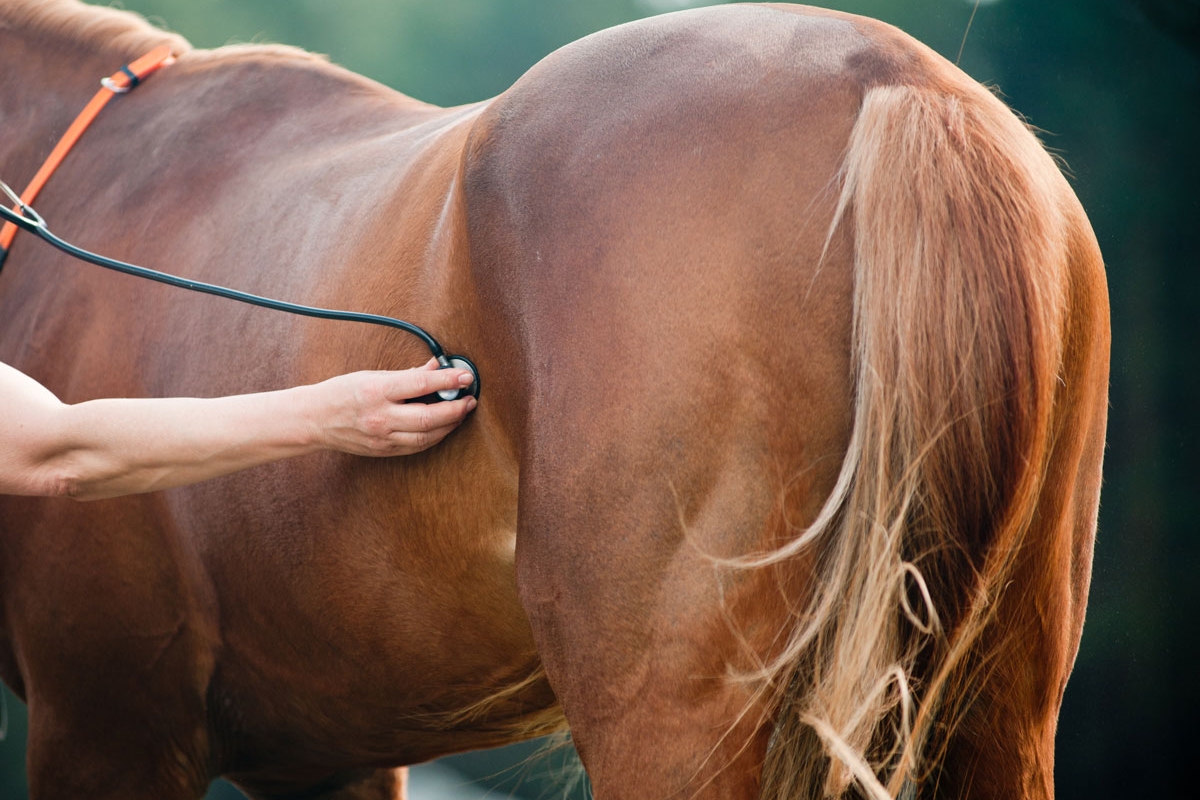 Tracking your horse's daily activities will help you identify important patterns which can lead to a deeper understanding of your partner. This will also allow better and quicker injury prevention and help provide more accurate diagnosis when problems do arise.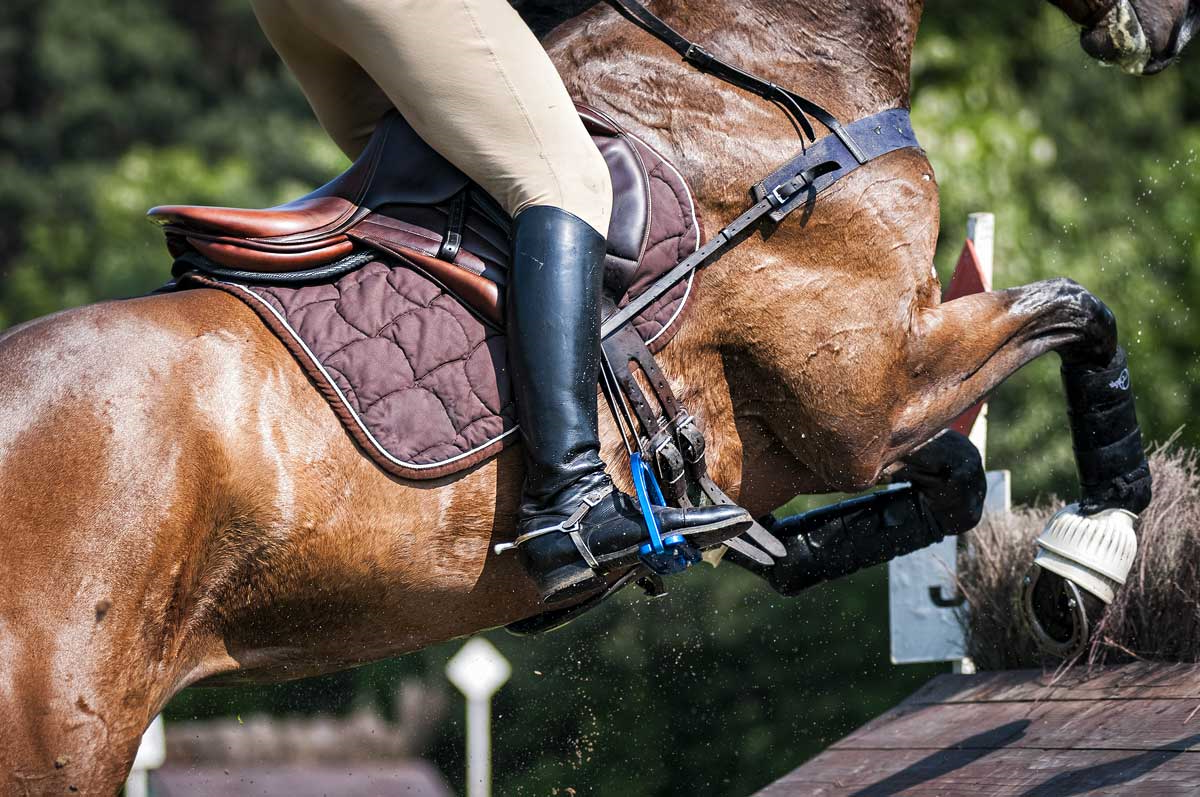 Increase Your Performance
Keep track of your training progress and more accurately dial in your horse's exercise program, conditioning and nutritional needs. Be a superior competitor by striving to be better than you were the day before!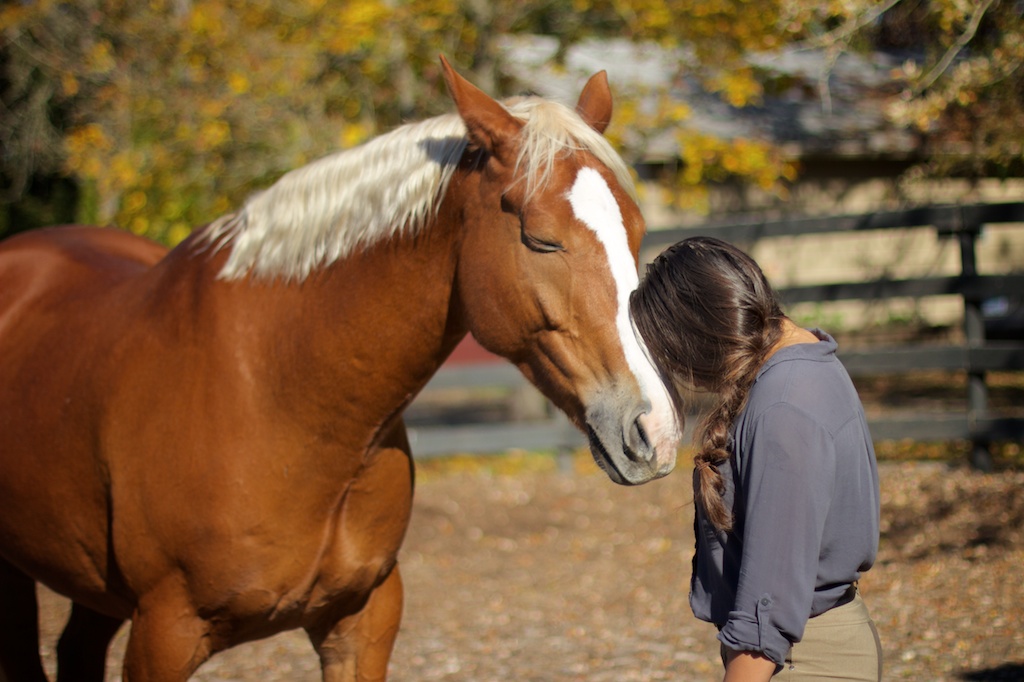 Experience improvement in your horsemanship as you become more mindful of your horse's day to day activities and baseline. By investing time in logging your daily training, health and wellness activities, you will cultivate a deeper connection and synergy with your equine partner.